1 best hotels in La Florida
Our top picks
Lowest price first
Nearest to
Best reviewed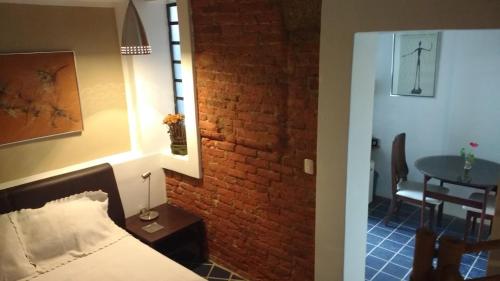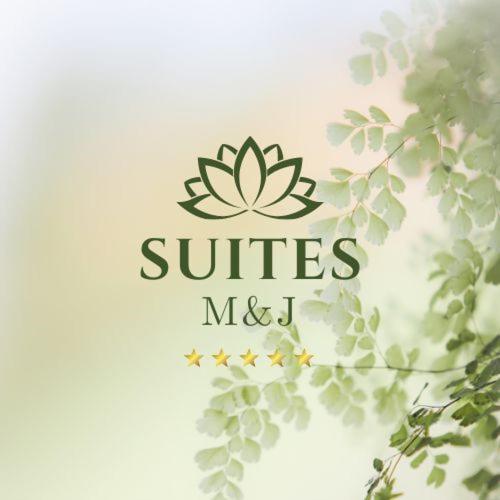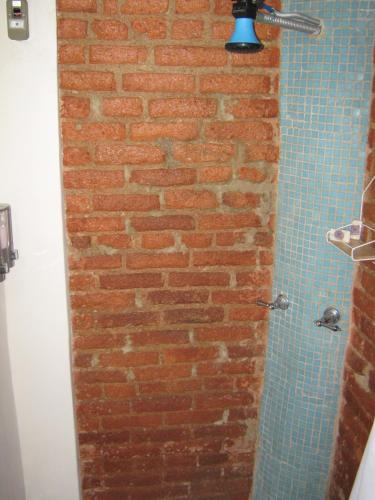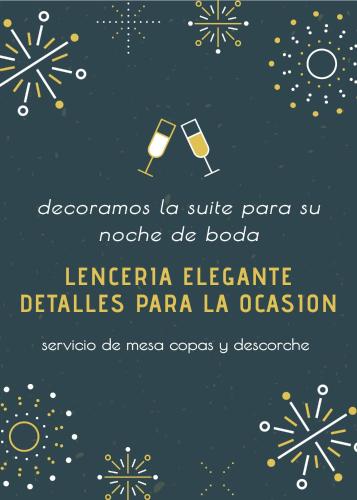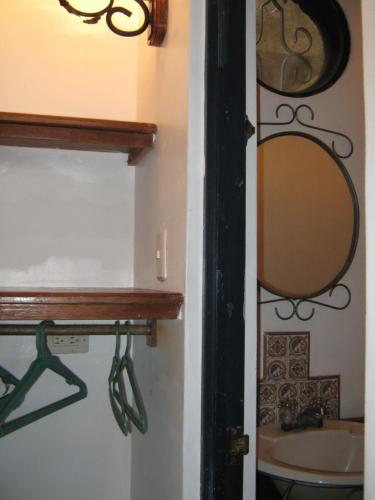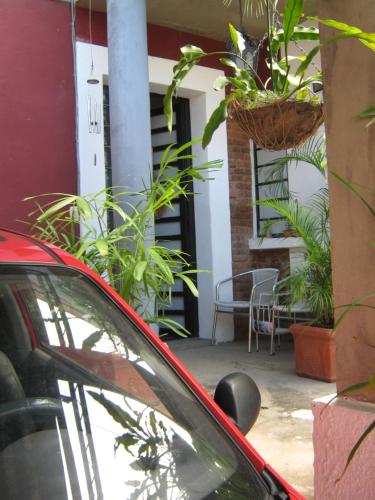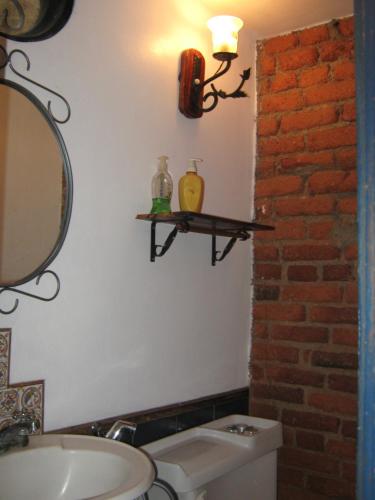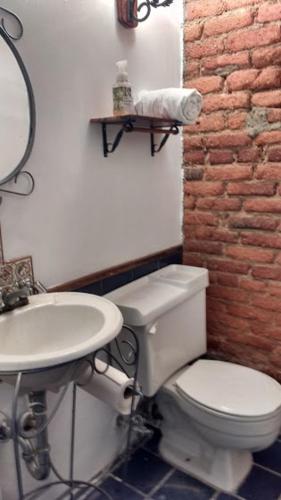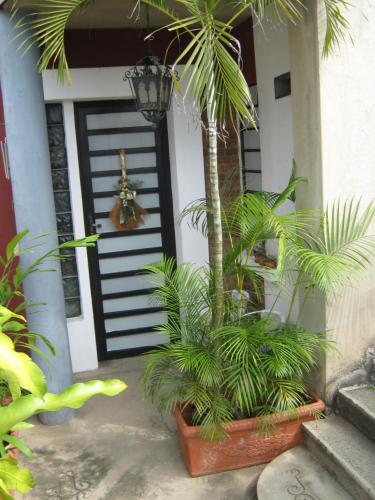 See all
Junior SUITE M&J
La Florida,La Florida - View on map
Airport transfer
Car park
Free Wi-Fi in all rooms!
Front desk [24-hour]
Luggage storage
Contactless check-in/out
Tours
Wi-Fi in public areas
Where to stay in La Florida
---
More about La Florida
Discover the Hidden Gems of La Florida in Caracas, Venezuela
La Florida is a charming neighborhood located in the city of Caracas, Venezuela. Often overlooked by tourists, La Florida is a hidden gem waiting to be discovered. With its beautiful parks, lively nightlife, and delicious local cuisine, La Florida has something for everyone. One of the most interesting facts about La Florida is that it was once the site of a large coffee plantation. Today, the neighborhood is a bustling urban area that has retained some of its colonial charm. Visitors can explore the historic buildings and streets, which offer a glimpse into the area's rich history.
Top Reasons to Visit La Florida for Your Next Vacation
There are many reasons to add La Florida to your travel itinerary. For starters, the neighborhood is home to some of the best restaurants in Caracas. From traditional Venezuelan dishes to international cuisine, La Florida has it all. Foodies will love exploring the local eateries and trying new dishes. In addition to its culinary offerings, La Florida is also known for its beautiful parks and green spaces. One of the most popular parks in the area is Parque del Este, which features lush gardens, walking trails, and a small lake. Visitors can spend hours exploring the park and taking in the natural beauty of the area. Another reason to visit La Florida is its vibrant nightlife. The neighborhood is home to numerous bars and clubs, making it a popular destination for those looking to dance the night away. Whether you're in the mood for a quiet drink or a wild night out, La Florida has something for everyone.
How to Reach La Florida: A Comprehensive Travel Guide
Getting to La Florida is easy, thanks to its central location in Caracas. The neighborhood is located just a short drive from the city's main airport, making it a convenient destination for travelers. Visitors can also take a taxi or public transportation from other areas of the city. If you're driving to La Florida, be aware that parking can be difficult to find. It's best to park in a designated parking lot or garage to avoid any issues.
Unleash the Fun: Exciting Things to Do in La Florida
There are plenty of fun activities to enjoy in La Florida. One of the most popular attractions in the area is the Teleférico de Caracas, a cable car that takes visitors up to the top of Ávila Mountain. From the top, you can enjoy stunning views of the city and the surrounding area. For those interested in art and culture, the Museo de Arte Contemporáneo de Caracas is a must-see. The museum features a wide range of contemporary art from Venezuela and around the world. Visitors can spend hours exploring the exhibits and learning about the history of modern art. Another fun activity in La Florida is shopping. The neighborhood is home to numerous boutiques and shops, offering everything from handmade crafts to high-end fashion. Visitors can spend hours browsing the stores and picking up unique souvenirs to take home.
Book Your Stay in La Florida with Agoda.com and Enjoy Exclusive Deals
When it comes to finding the perfect hotel in La Florida, Agoda.com is the best place to start. The website offers a wide range of accommodations to suit every budget and preference. Whether you're looking for a luxury hotel or a budget-friendly option, Agoda.com has you covered. One of the best things about booking with Agoda.com is the exclusive deals and discounts available to users. By booking through the website, you can save money on your stay and enjoy additional perks like free breakfast or airport transfers.
When to Visit La Florida: Best Time to Plan Your Trip
The best time to visit La Florida is during the dry season, which runs from December to April. During this time, the weather is sunny and warm, making it perfect for outdoor activities and sightseeing. If you're looking to avoid the crowds, it's best to visit La Florida during the off-season, which runs from May to November. While the weather can be rainy during this time, you'll have the advantage of fewer tourists and lower prices.
Expert Tips for Travelers Visiting La Florida for the First Time
If you're planning your first trip to La Florida, there are a few things to keep in mind. First, be aware that the neighborhood can be busy and crowded, especially during peak tourist season. It's best to plan ahead and book your accommodations and activities in advance to avoid any issues. Another tip for first-time visitors is to be aware of your surroundings and take precautions to stay safe. While La Florida is generally a safe neighborhood, it's always a good idea to be cautious and avoid walking alone at night.
Where to Stay in La Florida: A Guide to the Best Accommodations
When it comes to finding the perfect place to stay in La Florida, there are plenty of options to choose from. One of the best hotels in the area is the Eurobuilding Express, which offers comfortable rooms and a convenient location. Other popular options include the Renaissance Caracas La Castellana Hotel and the JW Marriott Caracas. For budget-friendly accommodations, there are plenty of hostels and guesthouses in the area. The Hostal Los Frailes and the Posada La Parada are both great options for travelers on a budget.
Indulge in the Flavors of La Florida: Must-Try Local Dishes
No trip to La Florida is complete without trying some of the local cuisine. One of the most popular dishes in the area is arepas, which are cornmeal cakes stuffed with a variety of fillings like cheese, meat, and vegetables. Other must-try dishes include pabellón criollo, a traditional Venezuelan dish made with shredded beef, black beans, and rice, and empanadas, which are fried pastries filled with meat, cheese, or vegetables.
Getting Around La Florida: A Traveler's Guide to Transportation
Getting around La Florida is easy, thanks to the neighborhood's central location and convenient transportation options. Visitors can take the metro or a taxi to get around the area, or rent a car if they prefer to drive themselves. If you're planning to take public transportation, be aware that it can be crowded and busy during peak hours. It's best to avoid traveling during rush hour if possible to avoid any issues.