2 best hotels in La Playa
Our top picks
Lowest price first
Nearest to
Best reviewed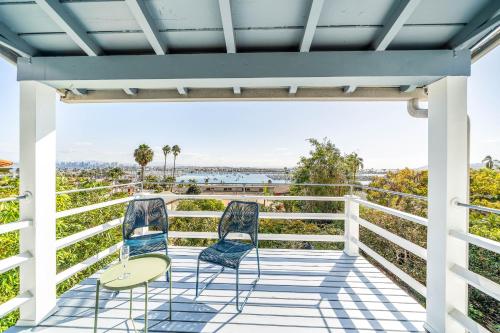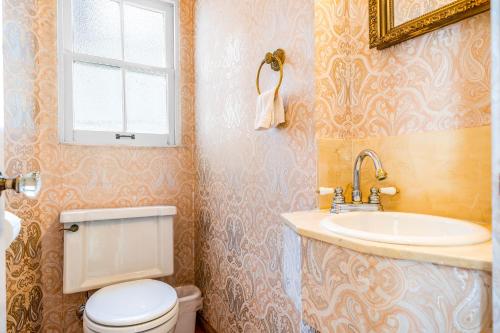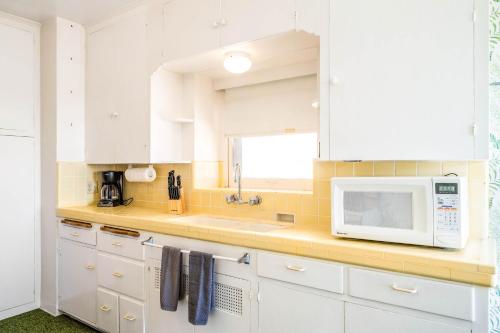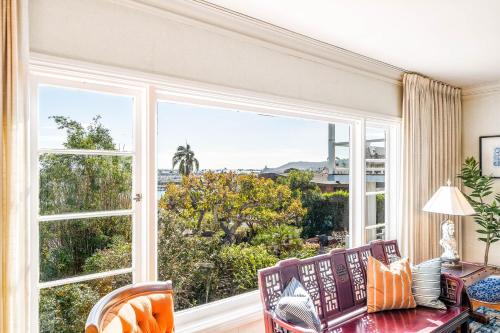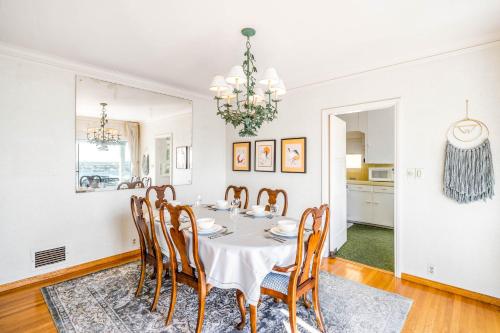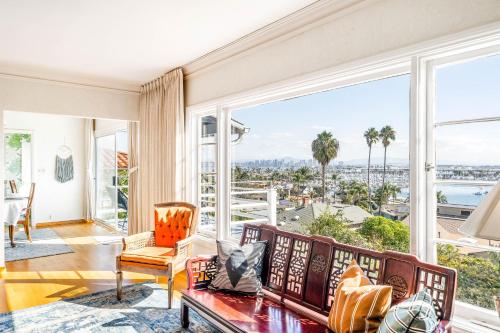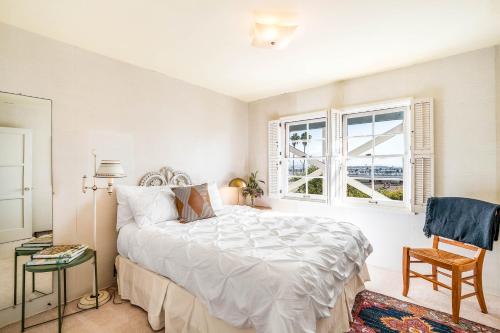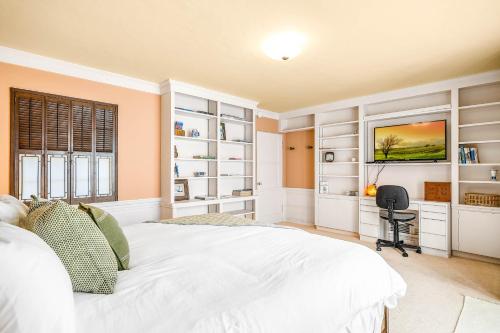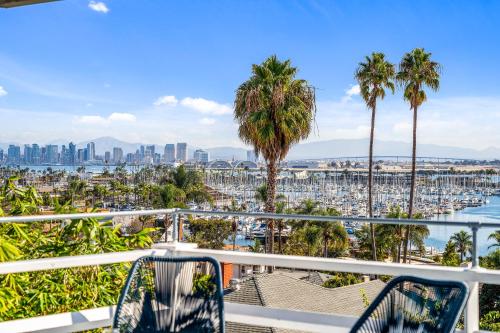 See all
La Playa Abode
La Playa,La Playa - View on map
Car park
Free Wi-Fi in all rooms!
Cash withdrawal
Contactless check-in/out
Bicycles
Laundry service
Wi-Fi in public areas
Smoke-free property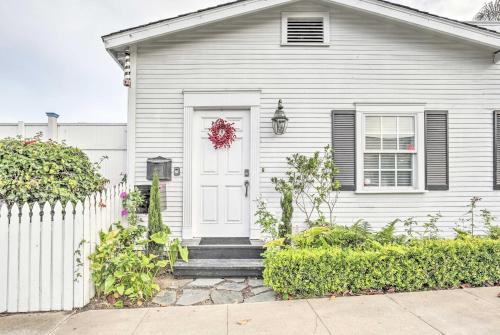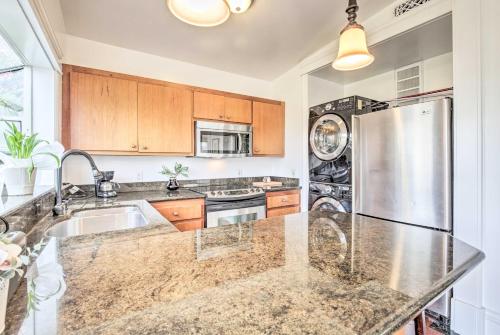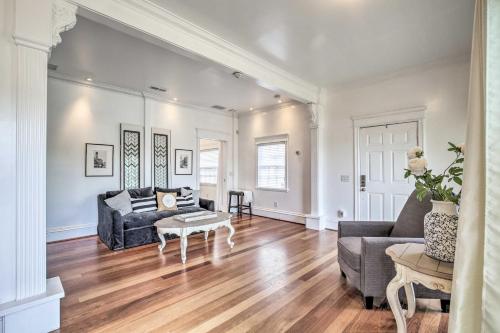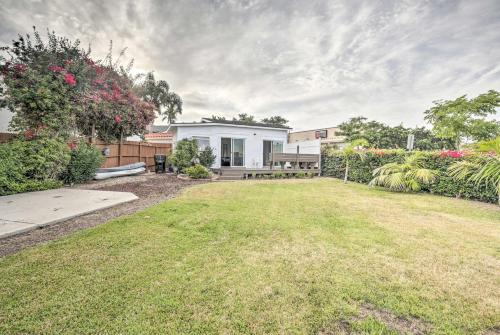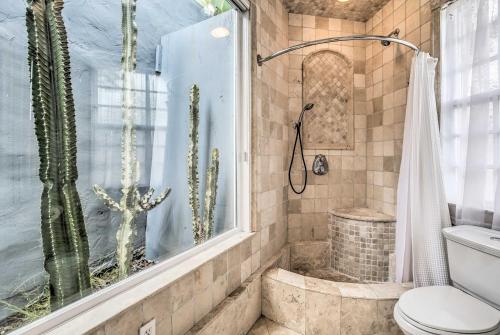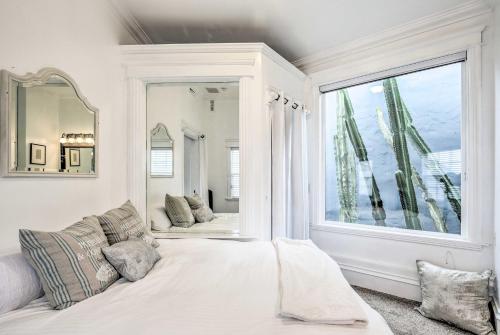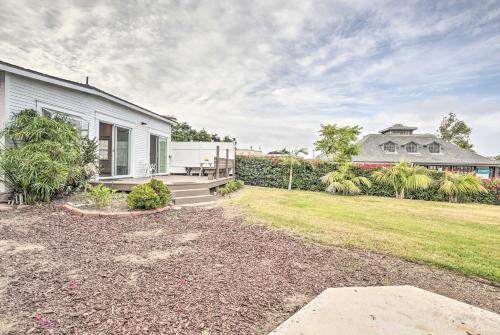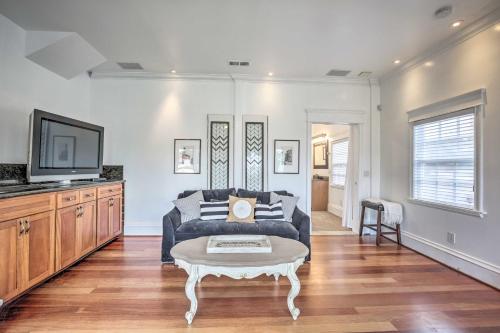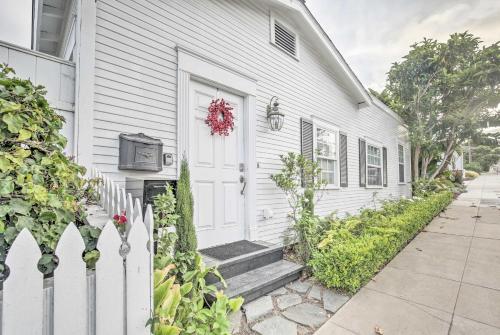 See all
San Diego Home with Yard - 2 Blocks to the Bay!
La Playa,La Playa - View on map
Car park
Free Wi-Fi in all rooms!
Wi-Fi in public areas
Smoke-free property
Rooms sanitized between stays
Heating in public area
Non-smoking rooms
Internet services
More about La Playa
Discover the Hidden Gems of La Playa in San Diego
La Playa is a charming neighborhood located in the Point Loma district of San Diego, California. Although it is often overlooked by tourists, La Playa is a hidden gem that offers a unique blend of history, culture, and outdoor activities. The neighborhood is situated on the San Diego Bay, providing visitors with stunning views of the water and the nearby marinas. One of the most interesting things about La Playa is its rich history. The area was once home to the Kumeyaay people, who were the original inhabitants of the San Diego region. Later, during the 1800s, La Playa became a hub for the fishing and shipping industries. Today, visitors can explore the historic homes and buildings that have been preserved from that time period.
Reasons Why La Playa Should Be on Your Travel List
La Playa is a must-visit destination for travelers looking to experience the best of San Diego. There are many reasons why this neighborhood should be on your travel list. First and foremost, La Playa is home to some of the best beaches in San Diego. Whether you want to surf, swim, or simply relax in the sun, you will find the perfect spot in La Playa. In addition to its beaches, La Playa is also known for its excellent restaurants and bars. From fresh seafood to craft cocktails, there is something for everyone in this neighborhood. Finally, La Playa is a great place to stay if you want to be close to all of the major attractions in San Diego. The neighborhood is just a short drive from the San Diego Zoo, Balboa Park, and the Gaslamp Quarter.
How to Get to La Playa: Your Ultimate Guide
Getting to La Playa is easy, no matter where you are coming from. If you are flying into San Diego, you can take a taxi or shuttle from the airport to your hotel in La Playa. Alternatively, you can rent a car at the airport and drive yourself to the neighborhood. La Playa is also easily accessible by public transportation. The San Diego Metropolitan Transit System (MTS) operates several bus routes that run through the neighborhood. Finally, if you are driving to La Playa, you can take Interstate 5 or Interstate 8 to reach the neighborhood.
Top Fun Things to Do in La Playa for an Unforgettable Experience
There are plenty of fun things to do in La Playa that will make your trip to San Diego unforgettable. One of the top attractions in the neighborhood is the San Diego Yacht Club, which is one of the oldest and most prestigious yacht clubs in the United States. Visitors can take a tour of the club and learn about its history and traditions. Another popular attraction in La Playa is the Cabrillo National Monument, which is located at the southern tip of the Point Loma peninsula. The monument offers stunning views of the ocean and the San Diego skyline. Finally, visitors to La Playa can take a stroll along the waterfront and enjoy the many shops, restaurants, and cafes that line the bay.
Book Your La Playa Hotel with Agoda.com for a Hassle-Free Stay
When it comes to finding the perfect hotel in La Playa, Agoda.com has you covered. We offer a wide range of hotels and accommodations in the neighborhood, from budget-friendly options to luxury resorts. Our easy-to-use website allows you to search for hotels by location, price, and amenities, making it easy to find the perfect place to stay in La Playa. Whether you are traveling with family, friends, or on your own, Agoda.com has the perfect hotel for your needs.
The Best Time to Visit La Playa: A Seasonal Guide
The best time to visit La Playa depends on your preferences and interests. If you are looking for warm weather and plenty of sunshine, the summer months are the best time to visit. However, keep in mind that this is also the peak tourist season, so you can expect larger crowds and higher prices. If you prefer cooler weather and fewer crowds, consider visiting La Playa in the spring or fall. Finally, if you are interested in whale watching, the winter months are the best time to visit. During this time, you can see gray whales as they migrate along the coast of California.
Expert Tips for Travelers Visiting La Playa for the First Time
If you are visiting La Playa for the first time, there are a few things you should keep in mind. First, be sure to bring plenty of sunscreen and a hat, as the sun can be intense in San Diego. Second, be prepared to do a lot of walking, as many of the attractions in La Playa are within walking distance of each other. Finally, be sure to try some of the local seafood, which is some of the freshest and most delicious in the country.
Where to Stay in La Playa: The Ultimate Accommodation Guide
There are many great hotels and accommodations to choose from in La Playa. If you are looking for a luxury experience, consider staying at the Kona Kai Resort & Spa, which offers stunning views of the bay and a full-service spa. For a more budget-friendly option, check out the Best Western Plus Island Palms Hotel & Marina, which offers comfortable rooms and a convenient location. Finally, if you are traveling with family or a large group, consider renting a vacation home through Airbnb or VRBO.
What to Eat in La Playa: A Foodie's Guide to Local Cuisine
La Playa is home to some of the best restaurants in San Diego, and there is no shortage of delicious food to try. One of the top restaurants in the neighborhood is The Brigantine, which serves fresh seafood and has a great happy hour. Another popular spot is Miguel's Cocina, which serves authentic Mexican cuisine and has a beautiful outdoor patio. Finally, if you are looking for a sweet treat, be sure to stop by Frost Me Gourmet, which offers delicious cupcakes and other baked goods.
How to Travel Around La Playa: A Transportation Guide
Getting around La Playa is easy and convenient. If you are staying in the neighborhood, you can easily walk to many of the attractions and restaurants. Alternatively, you can rent a bike or take a Segway tour to explore the neighborhood. Finally, if you need to go further afield, you can take a taxi or use a ride-sharing service like Uber or Lyft.