1 best hotels in Sainte-Guitte
Our top picks
Lowest price first
Nearest to
Best reviewed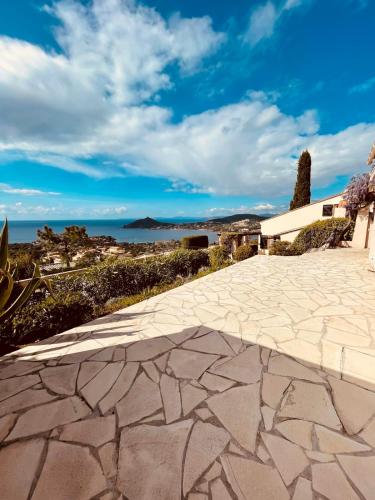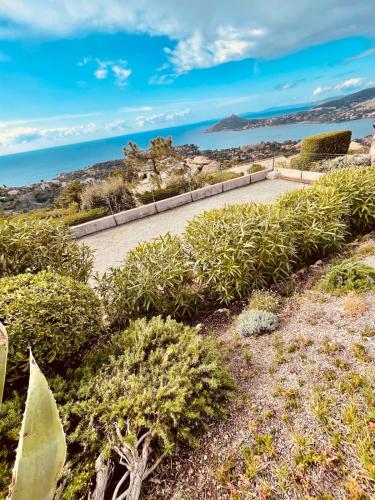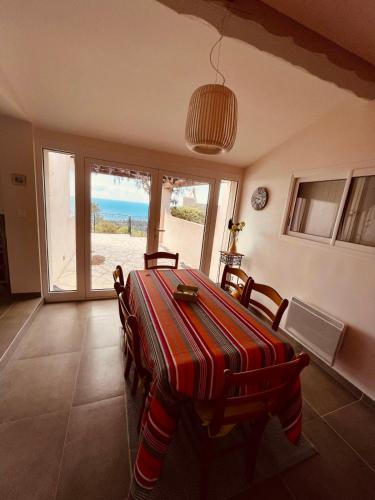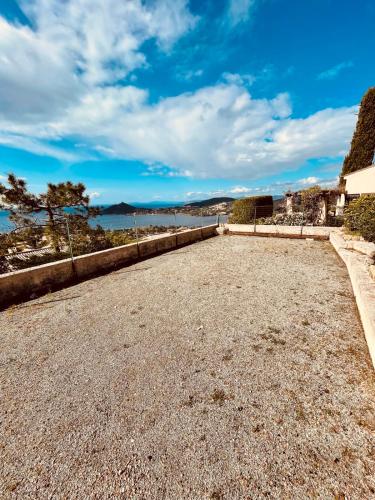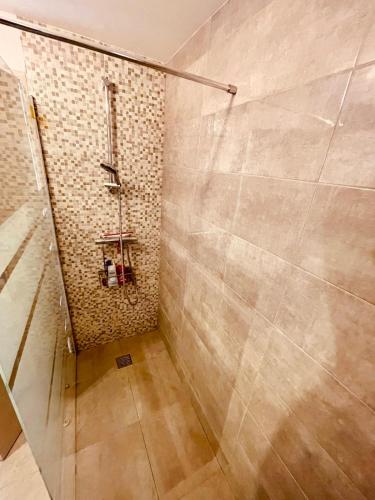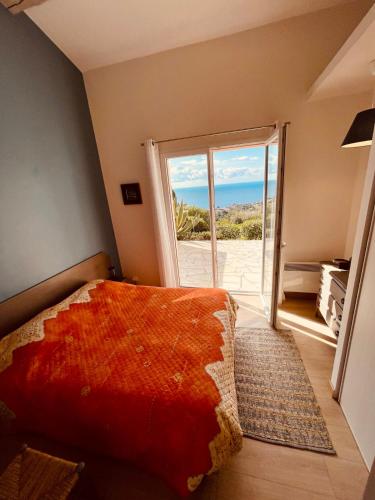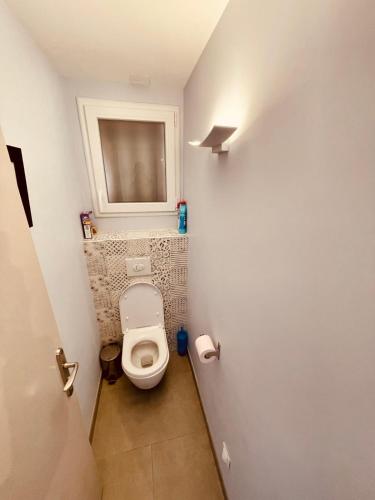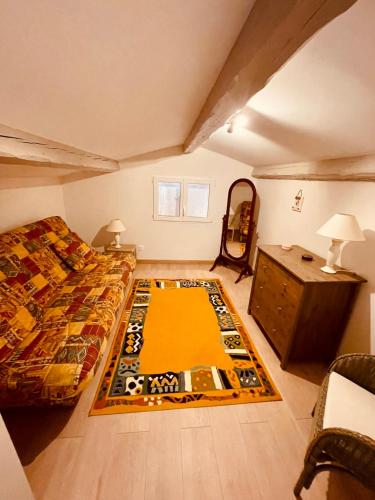 See all
More about Sainte-Guitte
Discovering the Hidden Gems of Sainte-Guitte in Saint-Raphael, France
Nestled in the picturesque town of Saint-Raphael in France, Sainte-Guitte is a hidden gem waiting to be discovered. This charming neighborhood is the perfect destination for travelers who want to experience the beauty and tranquility of the French Riviera without the crowds. Sainte-Guitte is a small neighborhood that is rich in history and culture. It is home to some of the most beautiful beaches, parks, and museums in the region.
Unforgettable Experiences: Reasons to Visit Sainte-Guitte
Sainte-Guitte is a neighborhood that offers a wide range of experiences for travelers. Whether you are looking for relaxation or adventure, this charming neighborhood has something to offer. Some of the top reasons to visit Sainte-Guitte include its beautiful beaches, world-class museums, and delicious cuisine. The neighborhood is also home to several parks and gardens, which are perfect for a leisurely stroll or a picnic.
Getting to Sainte-Guitte: A Guide to Hassle-Free Travel
Traveling to Sainte-Guitte is easy and hassle-free. The neighborhood is located just a few minutes from the center of Saint-Raphael, which is easily accessible by train or bus. The nearest airport is Nice Côte d'Azur Airport, which is approximately 60 kilometers away. Once you arrive in Saint-Raphael, you can easily reach Sainte-Guitte by taxi or public transportation.
Fun Things to Do in Sainte-Guitte: Exploring the Best of the Neighborhood
There are plenty of fun things to do in Sainte-Guitte. One of the top attractions in the neighborhood is the Saint-Raphael Archaeological Museum, which houses an impressive collection of artifacts from the Roman era. Another must-visit attraction is the Notre-Dame de la Victoire Chapel, which offers stunning views of the Mediterranean Sea. For beach lovers, the Plage du Veillat is a popular destination, with its crystal-clear waters and soft sand.
Book Your Stay in Sainte-Guitte with Agoda.com: The Best Hotel Deals
Agoda.com offers a wide range of hotels in Sainte-Guitte to suit every budget and preference. Whether you are looking for a luxurious beachfront resort or a cozy bed and breakfast, you can find it on Agoda.com. Some of the top-rated hotels in the neighborhood include the Hotel San Pedro, the Hotel La Marina, and the Hotel Les Amandiers.
The Best Time to Visit Sainte-Guitte: Seasonal Highlights and Events
The best time to visit Sainte-Guitte is during the summer months, from June to September, when the weather is warm and sunny. This is also the peak tourist season, and the neighborhood can get quite crowded. However, there are plenty of events and festivals that take place during this time, including the Saint-Raphael Jazz Festival, the Saint-Raphael Music Festival, and the Saint-Raphael Regatta.
Travel Tips for Visiting Sainte-Guitte: Making the Most of Your Trip
To make the most of your trip to Sainte-Guitte, it is important to plan ahead. Be sure to book your hotel in advance, especially during the peak tourist season. If you are traveling by car, be aware that parking can be difficult to find in the neighborhood. It is also a good idea to bring comfortable walking shoes, as many of the attractions in the neighborhood are within walking distance.
Where to Stay in Sainte-Guitte: Your Ultimate Accommodation Guide
Sainte-Guitte offers a wide range of accommodation options to suit every budget and preference. If you are looking for a luxurious beachfront resort, the Hotel San Pedro is a great choice. This five-star hotel offers stunning views of the Mediterranean Sea and is just a few steps from the beach. For a more budget-friendly option, the Hotel Les Amandiers is a cozy bed and breakfast that offers comfortable rooms and a delicious breakfast.
What to Eat in Sainte-Guitte: A Foodie's Guide to the Best Local Cuisine
Sainte-Guitte is home to some of the best cuisine in the French Riviera. The neighborhood is known for its fresh seafood, which is caught daily by local fishermen. Some of the must-try dishes in the neighborhood include bouillabaisse, a traditional fish stew, and socca, a savory pancake made from chickpea flour. For a sweet treat, be sure to try the tarte tropézienne, a delicious cream-filled pastry that is a local specialty.
Getting Around Sainte-Guitte: Your Transportation Options
Getting around Sainte-Guitte is easy and convenient. The neighborhood is small enough to explore on foot, and many of the top attractions are within walking distance of each other. If you prefer to use public transportation, there are several bus routes that run through the neighborhood, as well as a train station in Saint-Raphael. Taxis are also readily available and can be a convenient way to get around.